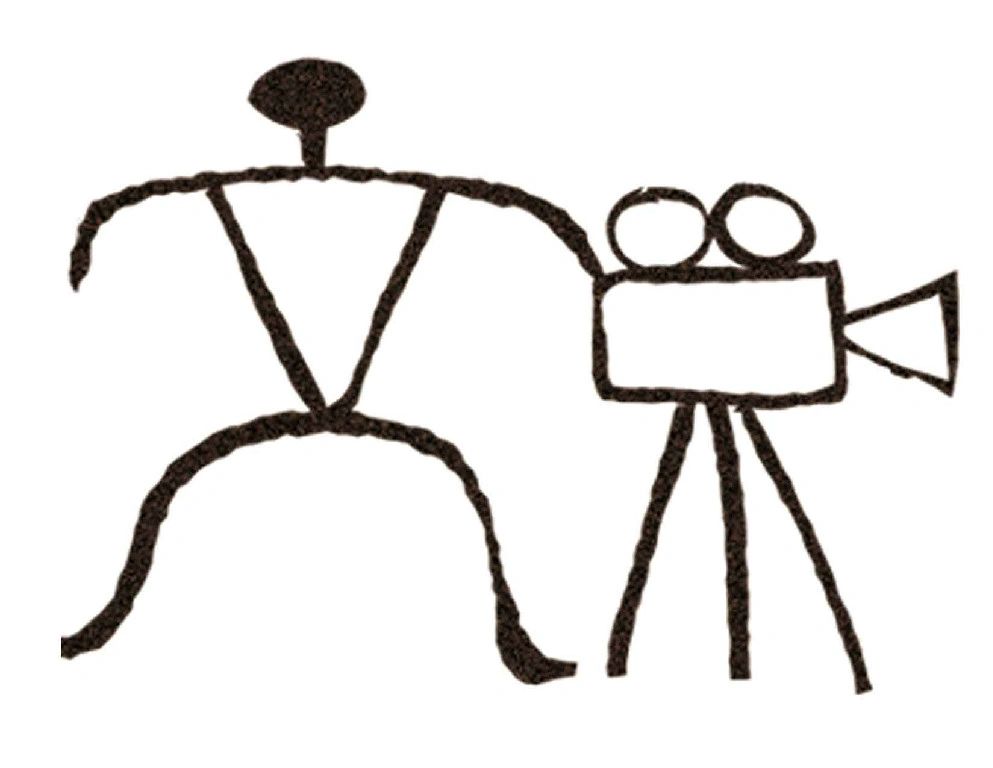 TSM NEWS:
April 2012- TSM Producer John's Show, Arnold Shapiro's "Scared Straight" was picked up for a third season of 15 shows.
March 2012- TSM Producer, Lester Chung
was hired by SkipFilm to shoot sizzle video for the Los Angeles Clippers.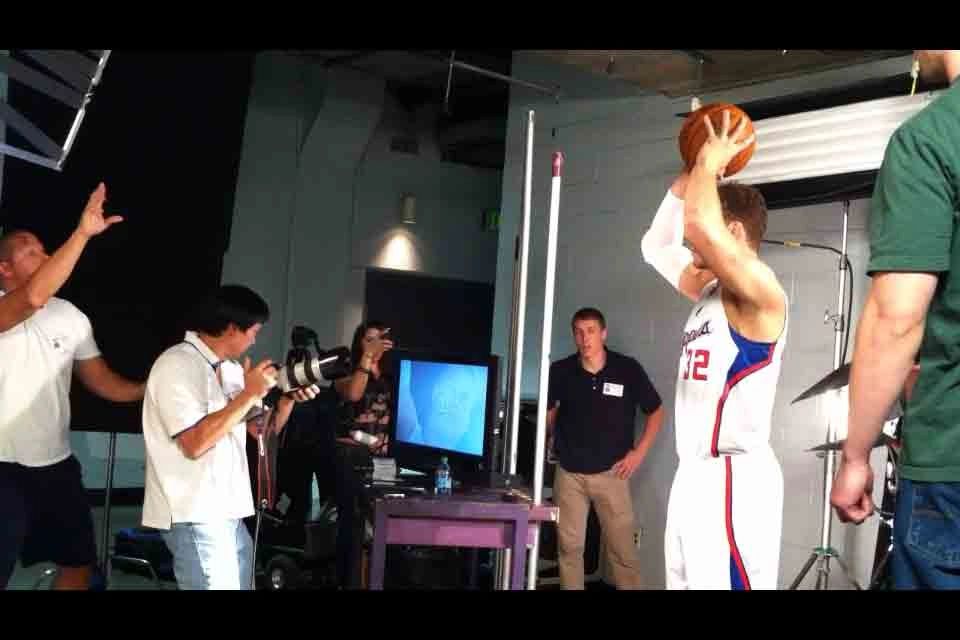 Sept 2011- Talk Story Media's co-production feature length documentary,"
The Manzanar Fishing Club
" has been completed and is making the film festival circuit. The WW2 story of Japanese American internees who risked imprisonment and even death to brave going underneath the barbed wire to immerse themselves in the feeling of freedom outside the camp by going fishing, was long and arduous, yet a very worthwhile project. TSM not only helped produce, but performed the principal videography and offline editing on the film. Beautiful b-roll of the Eastern Sierra was also shot by TSM.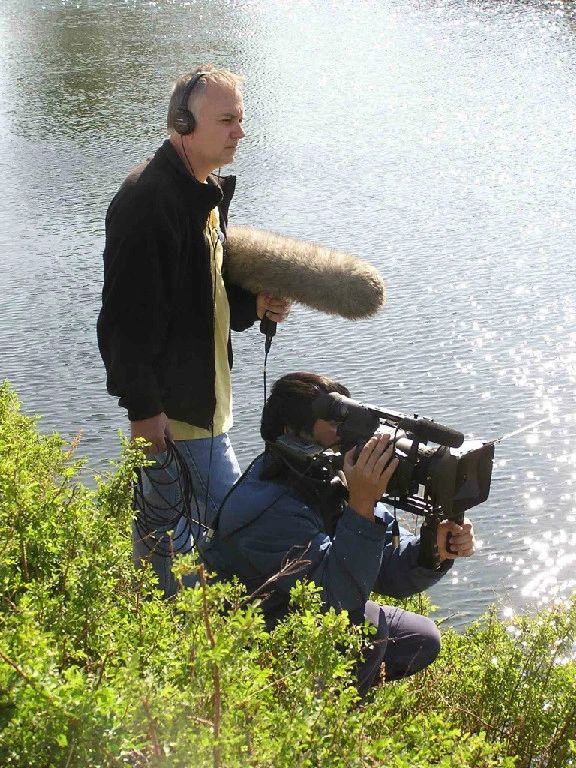 John Gengl and cameraman Lester Chung on location in the Eastern Sierra shooting b-roll for
The Manzanar Fishing Club.





June 2011- TSM Producer John Gengl is working with Academy Award winning producer Arnold Shapiro as Post-production Supervisor on the A&E Television version of Oscar winning documentary,
Scared Straight
.