Talk Story Media Original Productions   
Talk Story Media develops and produces original programming for both broadcast cable television and the home video market.
Camera / Editing Services for Motion Picture and Broadcast Television  
Other production companies and agencies value TSM as a creative and technical resource.  TSM owned ENG camera, grip and video editing equipment, helps us to staff productions cost-effectively and conveniently.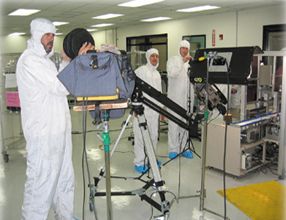 Documentaries / Museum Programs  
TSM producers have many years of experience producing all aspects of documentaries.  We partner with other producers, teachers, lecturers and experts to develop documentaries that are interesting, entertaining and educational.  Big or small budget, TSM resources can help tell your story.
Corporate Video Presentations  
From marketing, advertising, public relations, tradeshow displays, to training and human resources, TSM can effectively produce a effective presentation for your corporation.  We have worked with many major corporations, making sure industrial productions are completed with the highest production value on-time and on-budget.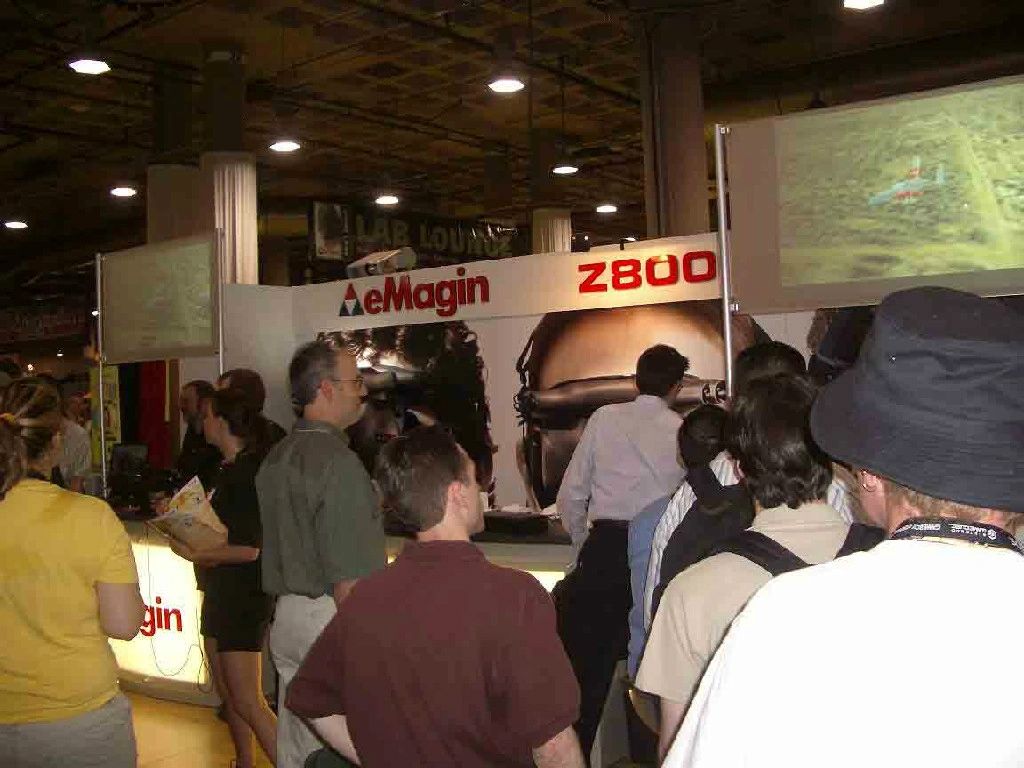 TSM Video on display at E3 Gaming Tradeshow
DVD Design / Digital Encoding 
TSM produces high quality interactive DVDs. From home-video distribution to corporate identity and annual reports TSM has produced award winning DVDs, including souvineer, entertainment, travel, marketing and DVD instruction manuals.